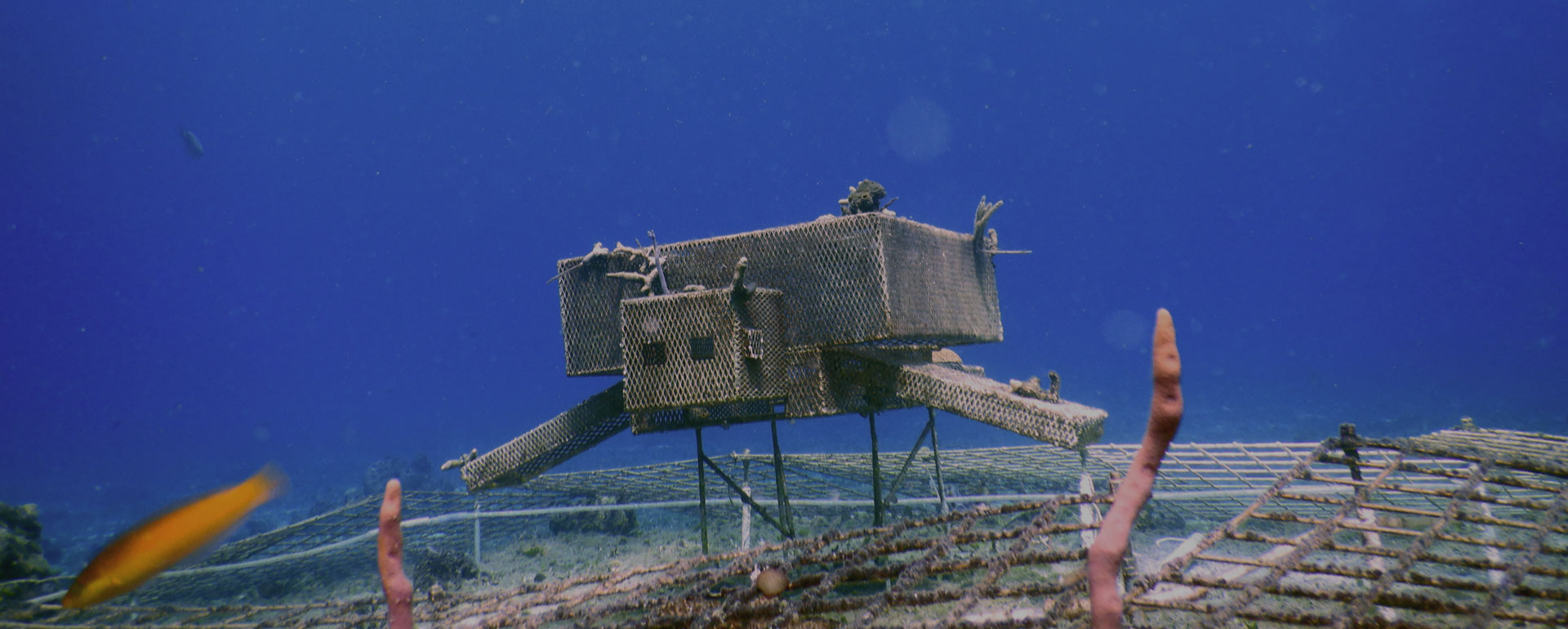 sunset-beach-header-image-banner-2
sunset-beach-header-image-banner-3
No certification? No problem! Experience the underwater world in a gentle yet exciting underwater activity.
RATES
Diving from the beach $84 USD
Diving from beach + diving from boat $164 USD
Highlights
If you're not a certified diver, don't worry! You can still have this educational and fun introduction to the beautiful underwater world. This guided tour is designed for snorkelers and non-certified divers who want a more exciting underwater experience.
Tour Description
Before diving in, you'll receive a brief explanation of the equipment and the safety rules to start your adventure in shallow waters. Then, our PADI certified instructor will guide you through amazing coral reefs full of vibrant sea life. We'll remain in shallow waters with a maximum depth of 25 feet while also visiting the first Coral Laboratory in Cozumel.
When you book this tour, you contribute to preserving our coral reefs by supporting the NGO "Cozumel Coral Reef Restoration Program."
What to bring?
Cash or credit cards for photographic or boutique purchases.
Swimwear
Solar Protection (glasses, hat, rashguard)
Sunscreen is prohibited*
IMPORTANT NOTES
Some health restrictions apply. See our medical questionnaire for specific questions. If you answer "yes" to any question, you must have a written letter from a physician clearing you to participate in a diving activity.
Sunset reserves the right to any final decision regarding your ability to dive.
In case you book 1 Shore Dive + 1 Boat Dive price does not include "Cozumel Marine
Park" fee. $5.00 USD per person per day for each diver
*Remember that the use of sunscreen is prohibited for the sake of preserving our marine life.
Please use alternative sun protection such as a rash guard, sunglasses, and a hat.