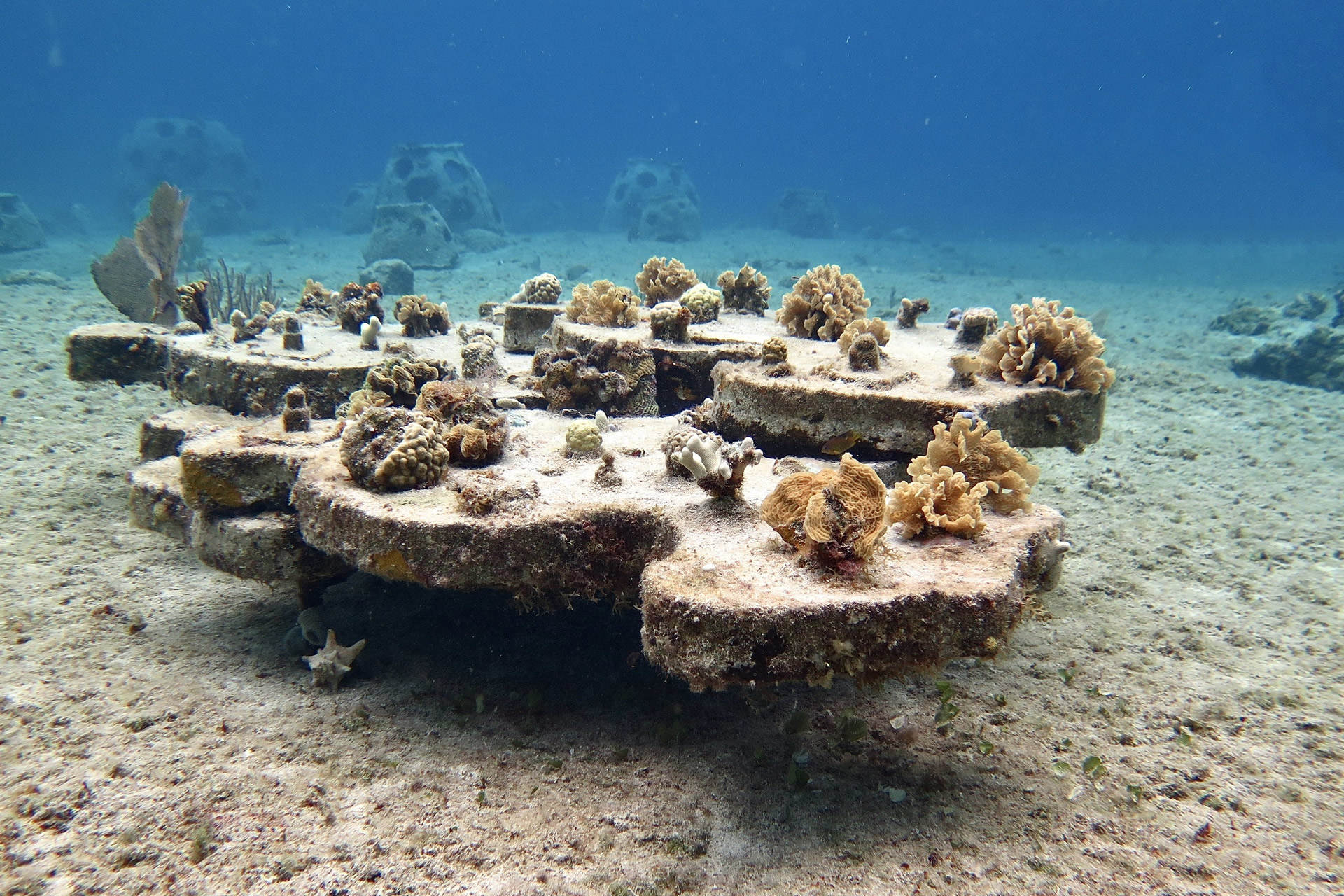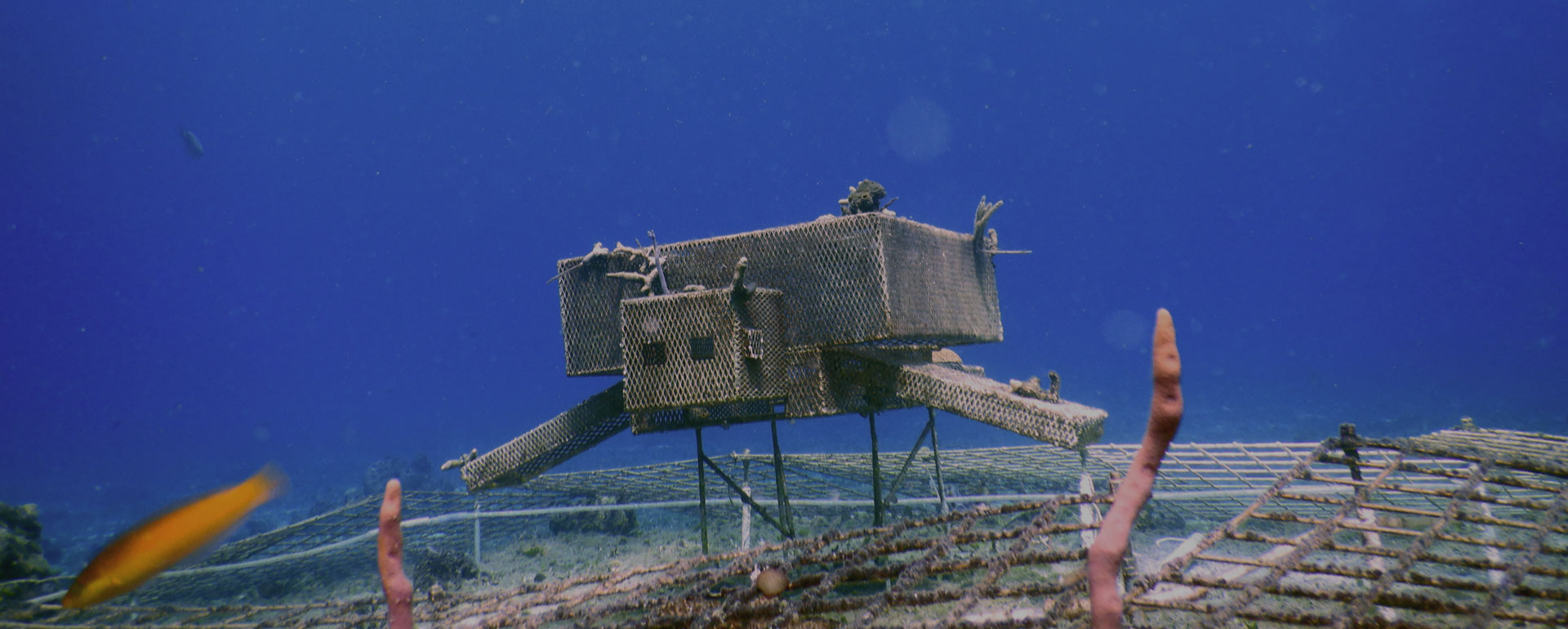 CZXF- Cozumel Coral Reef Restoration 7
sunset-beach-header-image-banner-2
RATES
Adult $49 USD
Child $45 USD
Highlights
Let's restore the reefs of Cozumel with the help of local marine biologists in the first ever coral restoration program in Cozumel.
Tour Description:
First, you'll receive a brief introduction to the reproduction, spawning, and restoration of corals in our laboratory. Then you'll receive a set of snorkel equipment and be led through the coral transplant gardens by our certified guides. Depending on the needs that day, you could also participate in beach cleaning activities.
This activity is carried out in association with the local non-profit organization "Cozumel Coral Reef Restoration AC," and it's a great way to explore, understand, and preserve the local ecosystem. Proceeds from this activity support the Coral Farms program in Cozumel, allowing Cozumel Coral Reef Restoration to continue its efforts to replenish coral reefs and educate and empower others to care for and improve our ocean.
All participants receive a certificate of participation.
What to bring?
Cash or credit cards for photographic or boutique purchases.
Swimwear
Solar Protection (glasses, hat, rashguard)
Sunscreen is prohibited*
IMPORTANT NOTES
Guests must know how to swim. Guests with heart, lung, or back injuries should refrain from participating in this activity.
*Remember that the use of sunscreen is prohibited for the sake of preserving our marine life.
Please be sure to use alternative sun protection such as a rash guard, sunglasses, and a hat.